Venture Capital
Do you need support taking advantage of
growth opportunities for your company?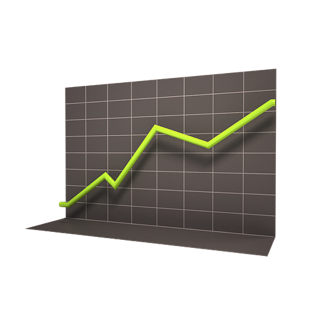 Growth
When you have a success on your hands, the demands on your organization can have large impact. Sometimes it's a good plan to get financial and organizational support in place to reach the next level.
Strategies for Growth
We believe making an investment work is not simply about money. It's mainly about strategy and execution. We are ready to help you figure out the best way to go.
How we can help
Next to our own funds, we have many connections in the investment community and manage funds for several investors. Depending on your needs we can lead an investment panel to suit any size deal.
Synergy
Sky Invest BV has several portfolio activities that can have synergetic effects especially for companies that are aiming for rapid growth. Our technology for globalization of any business is currently unrivalled. We'd love to make it work for your venture too!