Private Equity
Working on a development project that needs support?
We've got the toolkit to help you make it work.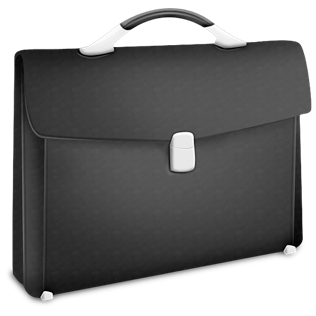 Development Projects
We actively develop business projects, like Buy-and-Build, Merge-and-Build and other aggressive growth strategies. There are many ways we can support you project.
Deal Team
With private equity projects, the need for an experienced multi-talented team is essential. Especially when multiple deals in sequence are involved this pays off big time. Our team is ready to stand behind you to make any project work.